Confidence Through Preparation
Job interviewing skills are essential for successfully navigating the hiring process and securing employment. Here are some basics of job interviewing skills to help you make a positive impression and increase your chances of landing the job. Remember, job interviewing skills improve with practice. Reflect on your interview experiences and learn from them to continually refine your approach.
If you want to interview with more confidence, Job Interview Training is the course for you.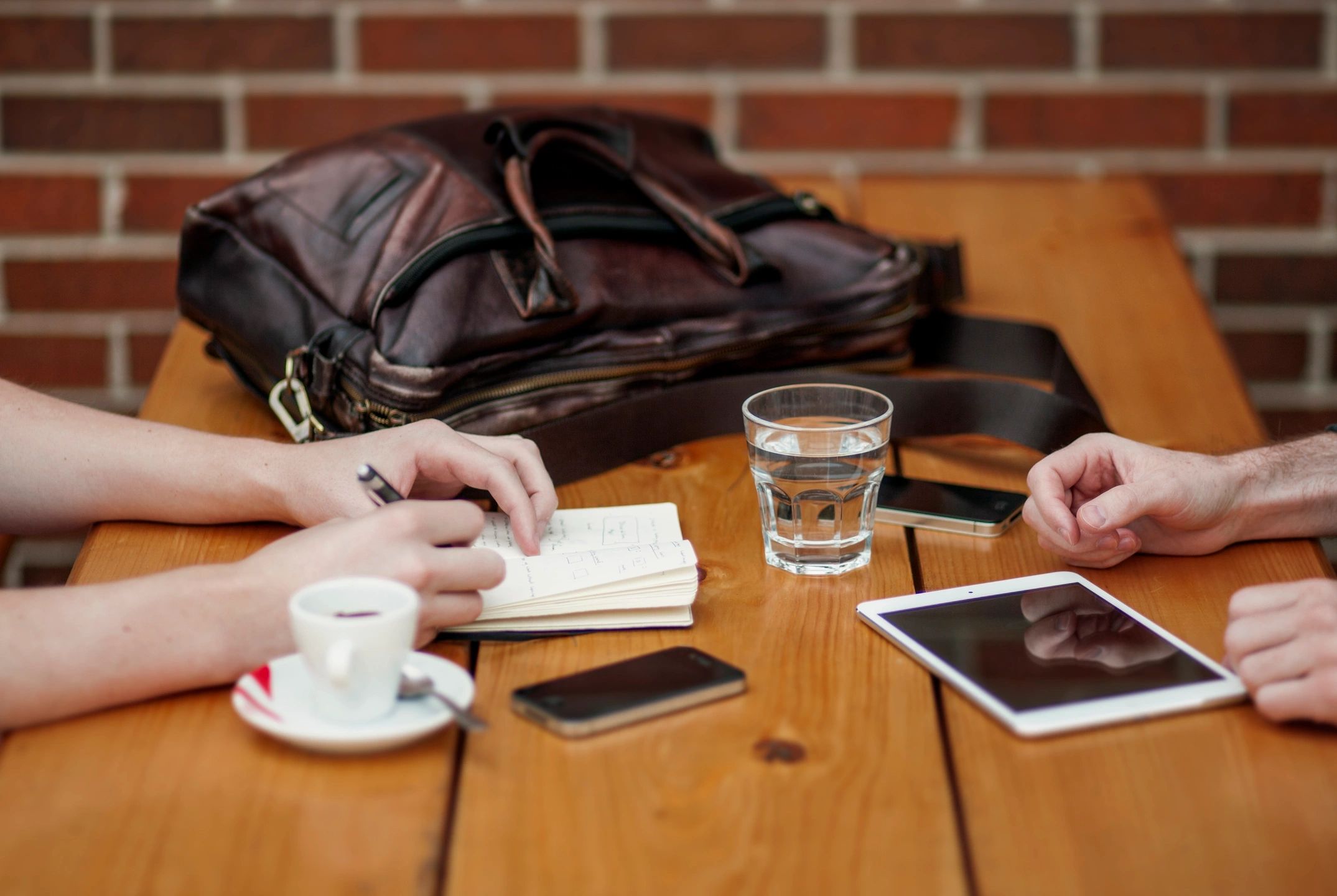 Learn
Research the Company
Prepare and Practice
Dress Professionally
Arrive on Time
Make a Strong First Impression
Active Listening
Showcase Your Skills and Experiences
Ask Questions
Be Professional and Positive
Follow-Up