Learn to Deliver Your Best Speech
Nervous at the podium? Overwhelmed by the required preparation? Unsure how to establish rapport with an audience? This class is for you.
General speaking skills training. Gain leadership skills, confidence, and influence.
Each course is customized to the speaker's needs, strengths, and weaknesses. Pick which course is best for you.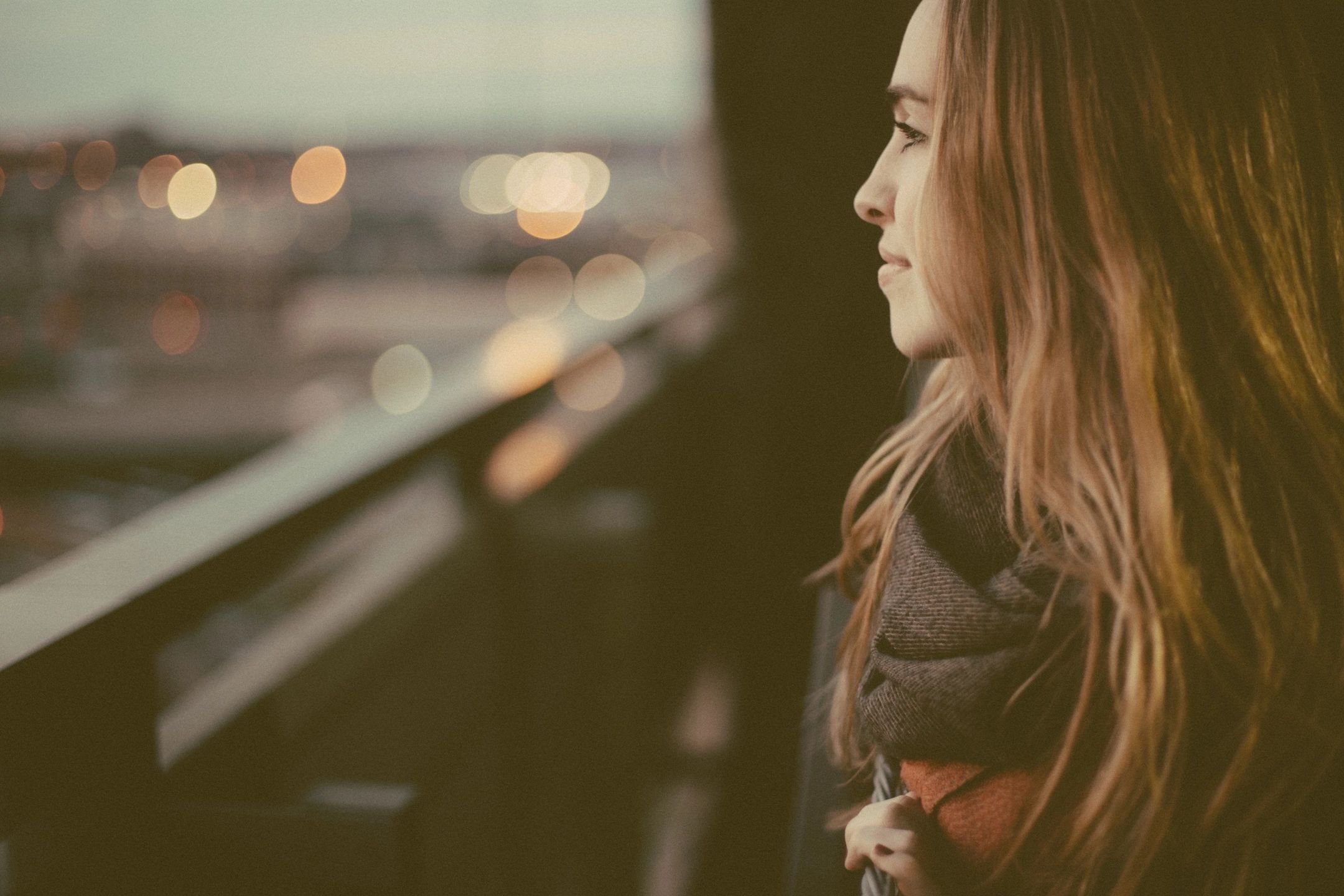 Learn
Best ways to begin and end the speech
Cadence (the speed and song of a speech)
Diction
Enunciation
Extemporaneous speaking
Fix flubs on the fly
How to hold a microphone
Online presence (how to present well on Zoom)
Storytelling techniques
Volume and tempo undulation
What to do during the 10 minutes (and two minutes) before the speech