World's Shortest Elevator Speech
You Talk Too Much!
Elevator speeches go on too long. I'll train your team how to get it done before the elevator door closes.
Are you giving a traditional elevator speech? Yeah? You talk too much. I can help. I'll bring my intense class to your company's sales staff and intensely teach them what I've learned after over 30 years in professional communications.
This program is perfect for:
New sales executives
Frequent conference and seminar presenters
Any staff with ambassadorial presence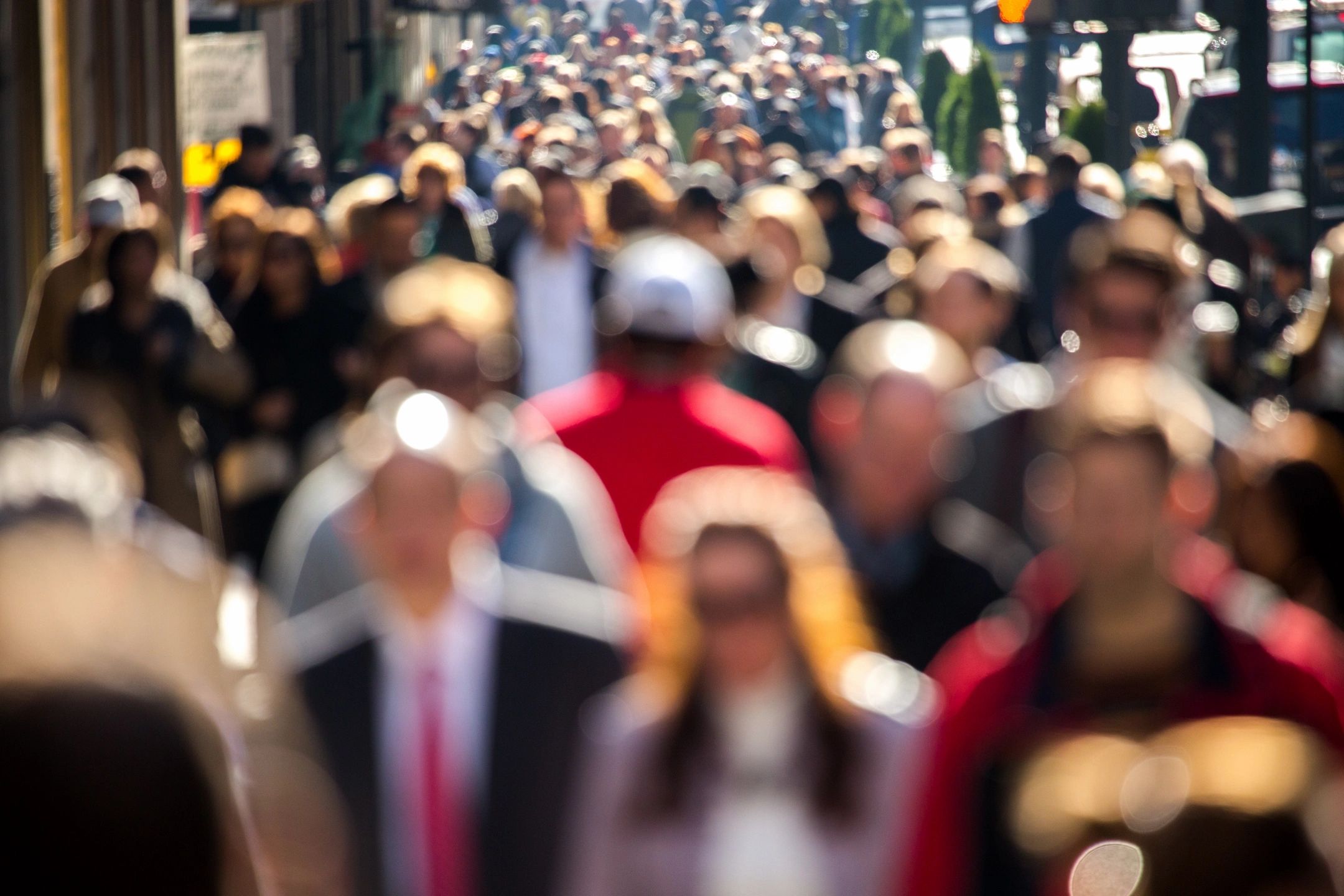 Learn
Turn your elevator speech into a dialogue
Winnow that talk down to the essentials
Learn to listen your way through unexpected conversations, leading to a real dialogue
Know when to go long and when to sum it up
Have a new approach to your first approach
Hands-on (expect to work)